C3 Wellness Spa has proven to be a reliable source of relaxation and wellness for guests and a consistent source of reliable profits for spa franchise owners. Our name stands for Complete Comprehensive Care, which means we employ many holistic modalities to treat the body as a whole. This gives our med spa franchise owners insider access to a $68B global wellness industry.
You have the service offerings to provide your wellness spa guests and members with a variety of restorative services, relaxation, rejuvenation, and health-related wellness options.  Find your perfect business sanctuary that will uplift spirits while nurturing your bottom line. When you become a C3 Wellness Spa franchise owner, you'll get all the support you need to bring transformative wellness and rejuvenating treatments to your community.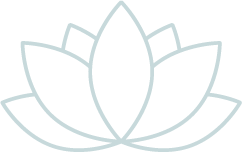 03. PHYSICAL THERAPY FRANCHISE
Immersive Franchise Brand Experience
An established, respected brand like C3 Wellness gives franchise business owners built-in name recognition, customer loyalty, and an immediate advantage over their competitor's independent start-ups. Our attractive brand, proven marketing approach, along with best practices in staff training and development will become your mark of distinction.
Replicatable Business Model
When you start a wellness spa franchise with C3, you gain access to all our proven processes and procedures. Our time-tested spa franchise business model includes customer data, best practices, and proprietary systems that eliminate guesswork and prevent common errors often made by new business owners.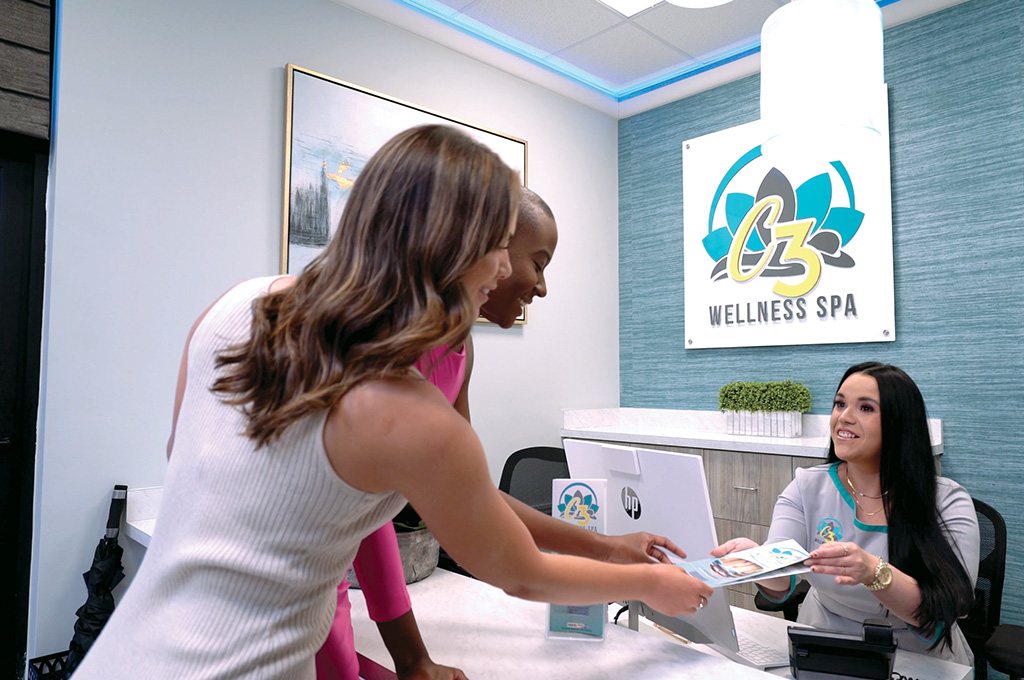 You're never alone when you are a C3 Wellness Spa franchise owner. Our comprehensive training and support program isn't a "set it and forget it" proposition, with dedicated business specialists always available to assist and advise those starting a business, building your business, and continuous improvement to impact your bottom line.
The C3 Wellness Spa Franchise Advantage
Bring first-class treatment to your community. Reach out to us today to learn how you can become a luxury spa franchise owner with C3 Wellness Spa.