 Available Markets for Your C3 Spa Franchise
We have med spa franchises available across the United States. On the map below, you can see our Franchise Filing States, Franchise Registration States, and current Non-Registration States.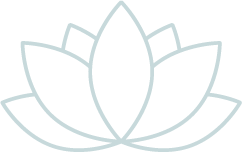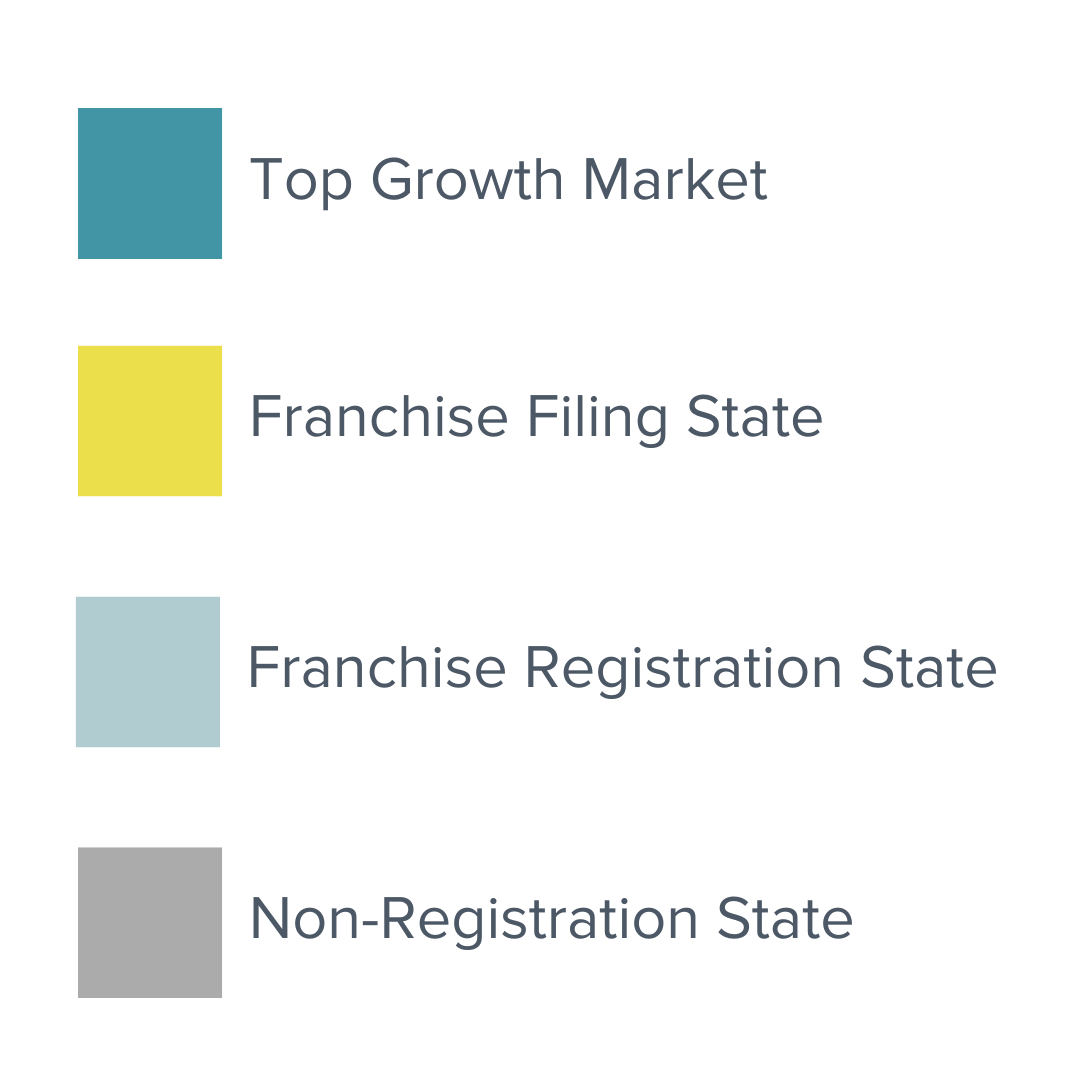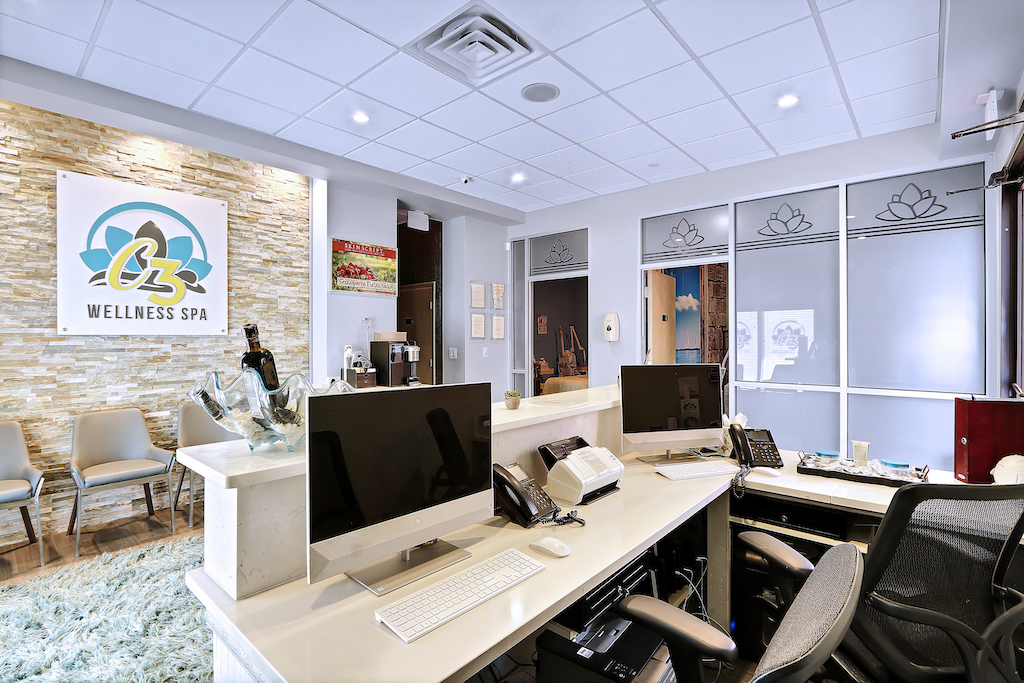 Top Growth Markets for Spa Franchises
We've done the market research and know there are some top growth markets that provide franchise opportunities for spa owners. Learn more about the opportunities when you reach out to us today.
Bring first-class treatment to your community. Reach out to us today to learn how you can become a luxury spa franchise owner with C3 Wellness Spa.