 C3 Wellness Spa Franchise Fee and Start Up Costs
How much does it cost to start up a health and wellness spa franchise? This is one of the most commonly asked questions. When it comes to franchising, there are investments like your startup investment, initial franchise fee, royalties, brand development, and of course, grand opening costs. All of our franchise start up costs are outlined below. Additional specifics are available in our FDD.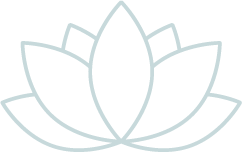 | | | |
| --- | --- | --- |
| Initial Franchise Fee | $45,000 | Included in start up investment |
| Ongoing Royalty | 6% of Gross Revenues | Paid Weekly |
| Brand Development Fund | 1% of Gross Revenues | Minimum 4% of Gross Revenues per month in local marketing for your wellness center |
| Grand Opening | $10,000 | Included in start up investment. Funds support launch of your business |
Franchise Financing Options with Benetrends
We have partnered with Benetrends to jumpstart your franchise business success with a customized program that utilizes a comprehensive suite of funding and financing options. Benetrends has helped more than 17,000 entrepreneurs successfully launch their dreams for over 35 years.
Financing Options
401(k)/IRA Rollover Funding (Rainmaker Plan TM)
SBA Loans: SBA 7(a) Loan Program, SBA Preferred Small Business Loan Program
Securities-Backed  Loans
Equipment Leasing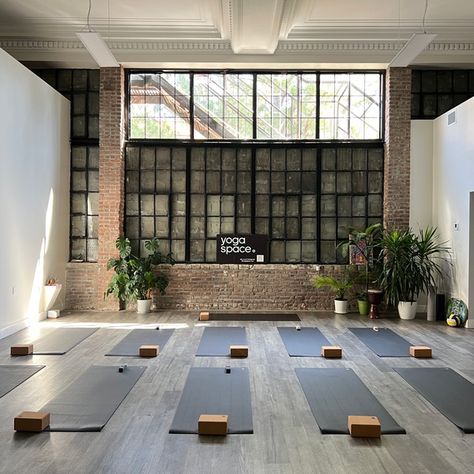 This one-time fee grants you the right to use the C3 Wellness Spa's name in your territory and gets you access to all proprietary materials.
Operations Training Expenses
Your initial Franchise Fee includes the C3 Wellness Spa two-week pre-opening training. This program is conducted in one of our Kissimmee, Florida-based wellness centers. We train you on daily operations, marketing, guest privacy, HIPAA policies, business-related financial management, and staff development plus scheduling, safety, and security. Our onboarding and training programs are continuously enhanced to ensure you have the best foundation for your business.
Ongoing Mentorship & Support
We offer additional training and support for your C3 Wellness Spa franchise as you get ready to open. We continue to help you develop and grow to serve the local community.
We look forward to helping you open your own local, community-focused wellness center.
*Franchisor provides pre-opening training after a number of steps have been completed to open the spa and successfully completing the third party provided HIPAA training.
Bring first-class treatment to your community. Reach out to us today to learn how you can become a luxury spa franchise owner with C3 Wellness Spa.