 Why Open a C3 Wellness Spa Franchise?
Recurring Revenue via Memberships
Imagine having a business that will help members of the community look and feel their best. The health and wellness industry is a $1.5 trillion industry, (McKinsey). Consumers continue to invest in their physical and mental health, as well as overall mindfulness and well-being. All of our spa franchise services are created with holistic care like this in mind.
C3 Wellness Spa Franchise offers unique membership options and a variety of services that ensure a steady revenue stream, reduce marketing costs, increase capacity, and help members achieve great results due to frequent visits.
Rather than stand-alone wellness spa or med spa services, having a membership model takes a lot of pressure off you as a business owner because you have recurring monthly revenue. This supports better cash flow of your business rather than the one service at a time approach most spas are known for.
Whether you are a spa goer or a spa professional, an experienced business owner or looking for your first entrepreneurial experience, starting a Spa Franchise with C3 Wellness will provide you with a franchise model, brand, and customer experience you will be proud to own (and profit from!)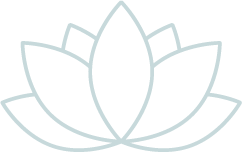 Spa Franchisee Training & Support

In addition to the membership concept for recurring revenue, our franchise model is continuously innovating to bring the best to our owners. This means that all processes, structures, protocols, systems, and aspects of business are documented within the business model. We eliminate the guesswork in staffing, titles, training, protocols, compliance, business operations systems and more. This gives you proven, effective strategies to help you grow your business and reach a high level of success.

Local Marketing & SEO

Within the website, each franchise has its own location page to provide exposure, draw local visitors, and help generate bookings.
Help with Sales & Marketing

C3 Wellness Spa Franchise focuses on online presence by offering a great website and economical online marketing strategies. One of the biggest challenges you will face as an entrepreneur (franchise or not) is generating awareness about your business. Our national marketing support includes well optimized location pages, Google Business and social profile creation, ongoing marketing and sales support, too.

Marketing Materials

You have marketing materials that can be customized for your location. These materials can then be executed through different channels and mediums, including direct mail, flyers, online advertising, email marketing, and more.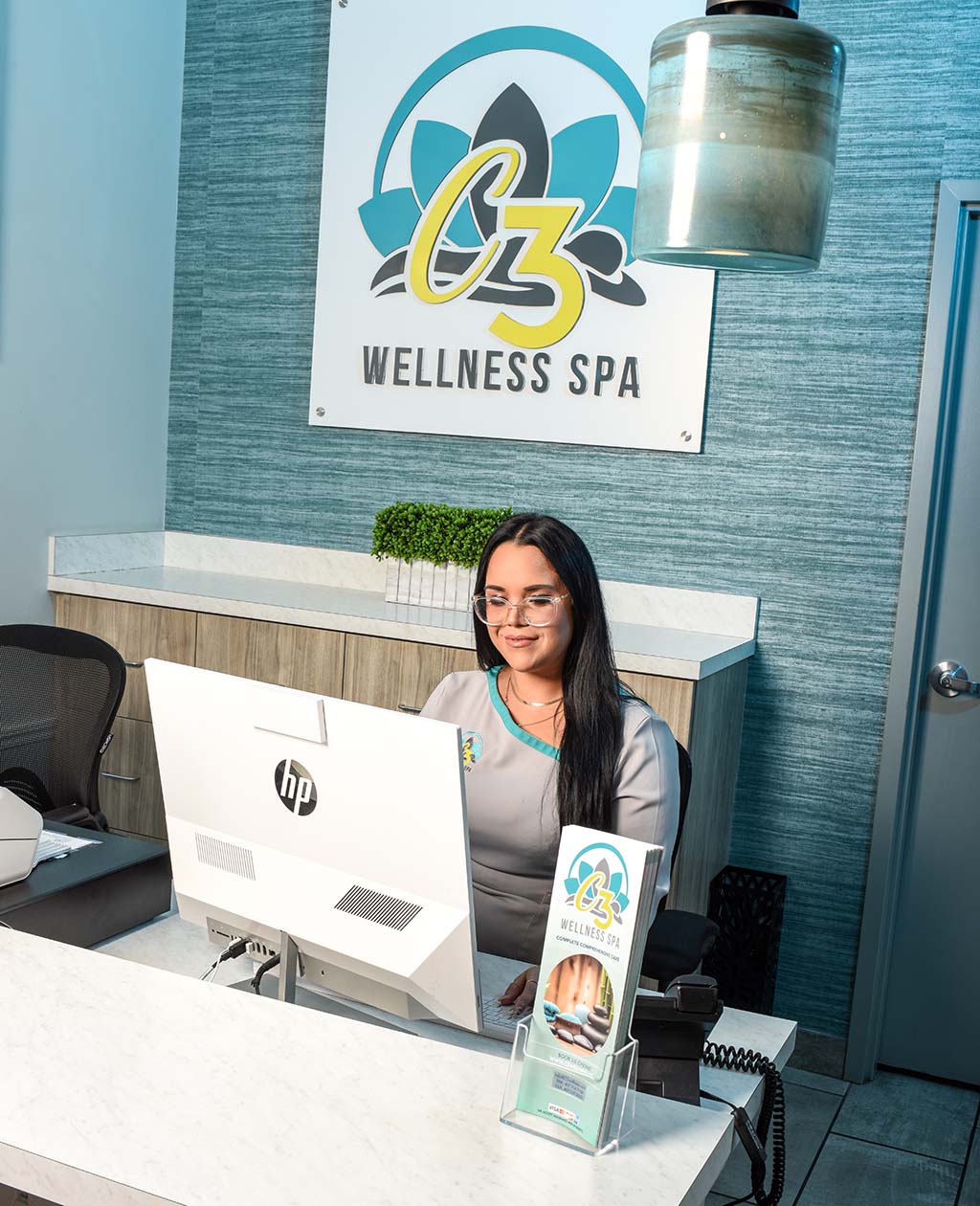 Spa Franchise Operating Systems & Procedures
Continuous improvement and investments in our systems, tools, and processes mean that you're getting the benefit from decades of trials and tribulations. This includes:
Franchise Development Roadmap
Operating Software
Training & Certification Portal
Compliance Guidance
Employee Recruiting & Training
Established Vendor Relationships
Guidance & Support
Find out more about our C3 Wellness Spa Franchise opportunities today.
Bring first-class treatment to your community. Reach out to us today to learn how you can become a luxury spa franchise owner with C3 Wellness Spa.