 Discover Holistic Wellness with C3 Wellness
Your Path to Total Body Restoration and Personal Transformation
Welcome to C3 Wellness Spa, a holistic approach to bodywork and skin services that go beyond traditional spa treatments. Our mission is simple but profound: to help you achieve rejuvenation through massages, acupuncture, and holistic therapies, among many other services. We believe in delivering complete, comprehensive care, which is why we're named the "three C's" – C3 Wellness Spa.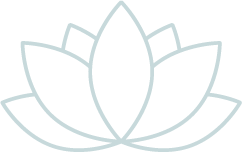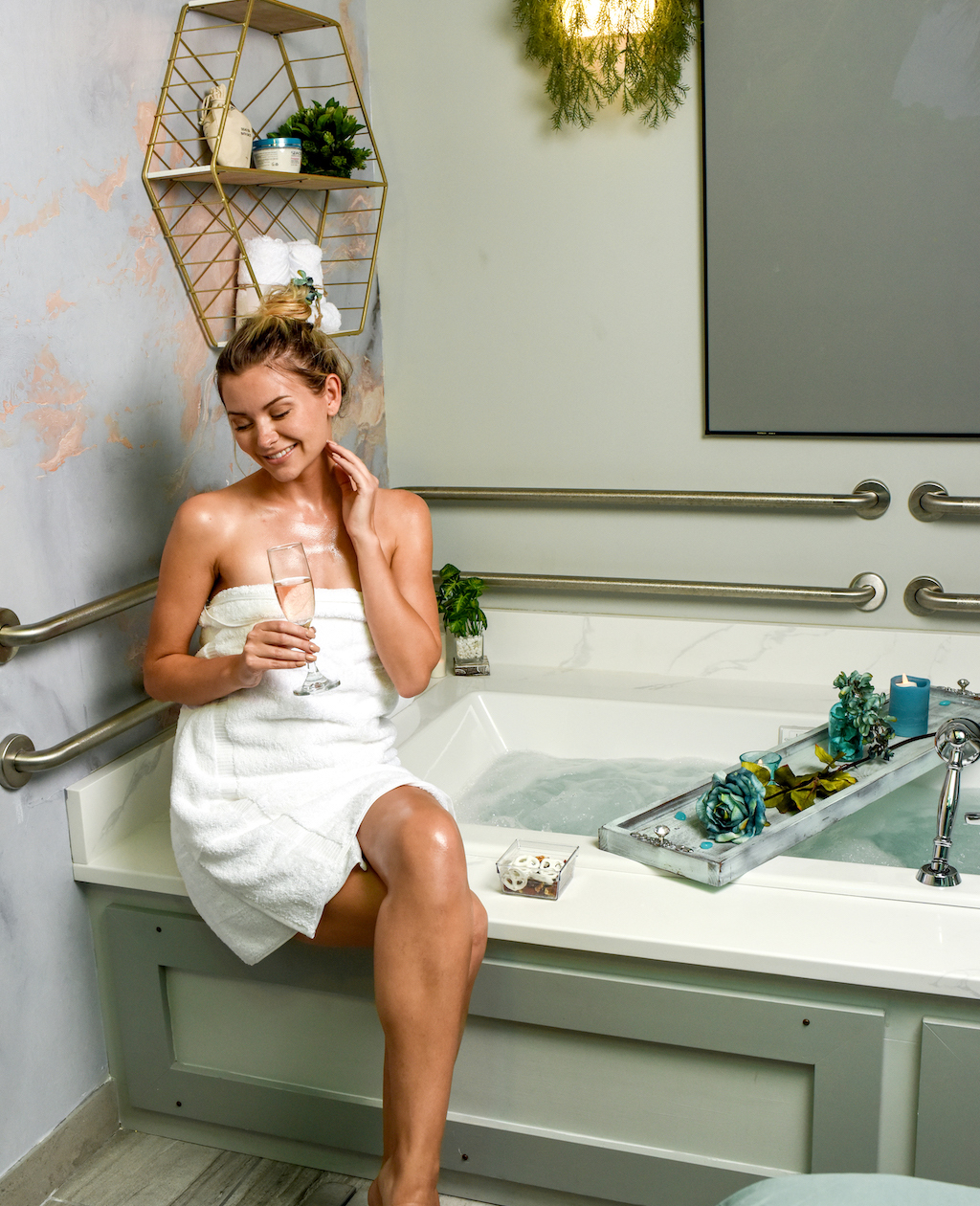 Our Commitment to Holistic Wellness
At C3 Wellness Spa, we understand that true well-being encompasses not only physical health but also mental and emotional harmony. Our reinvigorating treatments are thoughtfully designed to calm your nerves and stir your spirit, providing a transformative experience that nurtures your body and soul.
The Holistic Wellness Market
Did you know the holistic wellness market has been on the rise in recent years, with more people seeking natural and holistic approaches to well-being. According to recent research:
Consumers Prefer Holistic Approaches

: A significant percentage of individuals are now choosing holistic wellness options over conventional healthcare practices.

Holistic Wellness is Growing

: The holistic wellness market is expected to continue its growth trajectory, making it an ideal time to invest in a franchise like C3 Wellness Spa.
Meet Our Founder and CEO: Crystal Bethea
Our journey into holistic wellness is deeply rooted in the passion and expertise of our founder, Crystal Bethea. As a veteran, licensed massage therapist, and cosmetologist, Crystal's commitment to wellness stems from her personal experiences and dedication to helping her community.
Inspired by her family of fellow veterans, she has made it her life's mission to assist individuals with physical ailments and mental health challenges, all while advocating for healthy lifestyles.
Frequently Asked Questions about Holistic Wellness
What is holistic wellness?

Holistic wellness is an approach to health and well-being that considers the whole person – mind, body, and spirit. It emphasizes the importance of balance and harmony in all aspects of life.

How can holistic wellness benefit me?

Holistic wellness can help you achieve improved physical health, mental clarity, reduced stress, and a sense of overall well-being. It focuses on prevention and the natural healing abilities of the body.

What services does C3 Wellness Spa offer?

C3 Wellness Spa provides a wide range of holistic services in addition to spa services including physical therapy, wellness classes, med-spa solutions, and more. Our services are designed to promote total body restoration and personal transformation.
Join Us on Your Holistic Wellness Journey
We are proud of the positive impact we've made on countless lives through our holistic wellness approach. Our commitment to well-being has led us to expand our mission across the country. With two successful locations in the Orlando area, we are excited to announce our plans for national expansion through franchising.
If you share our passion for holistic wellness and want to be a part of our mission, consider becoming a C3 Wellness Spa franchisee. Together, we can bring the benefits of holistic wellness to communities nationwide.
Learn more about our franchise opportunities and discover how you can become a part of the C3 Wellness Spa family. Join us on this journey towards total body restoration and personal transformation. Explore Our Franchise Opportunities.
Bring first-class treatment to your community. Reach out to us today to learn how you can become a luxury spa franchise owner with C3 Wellness Spa.