 Welcome to Your Next Business Venture: A Med Spa Business in Illinois
Are you ready to turn your passion for wellness and beauty into a profitable business venture? Consider starting a C3 Wellness Spa Franchise in Illinois. While most people think of Chicago as the main city in Illinois, the state has several large cities and metro areas where a med spa business could do very well.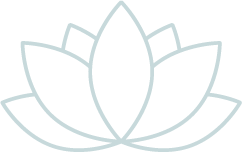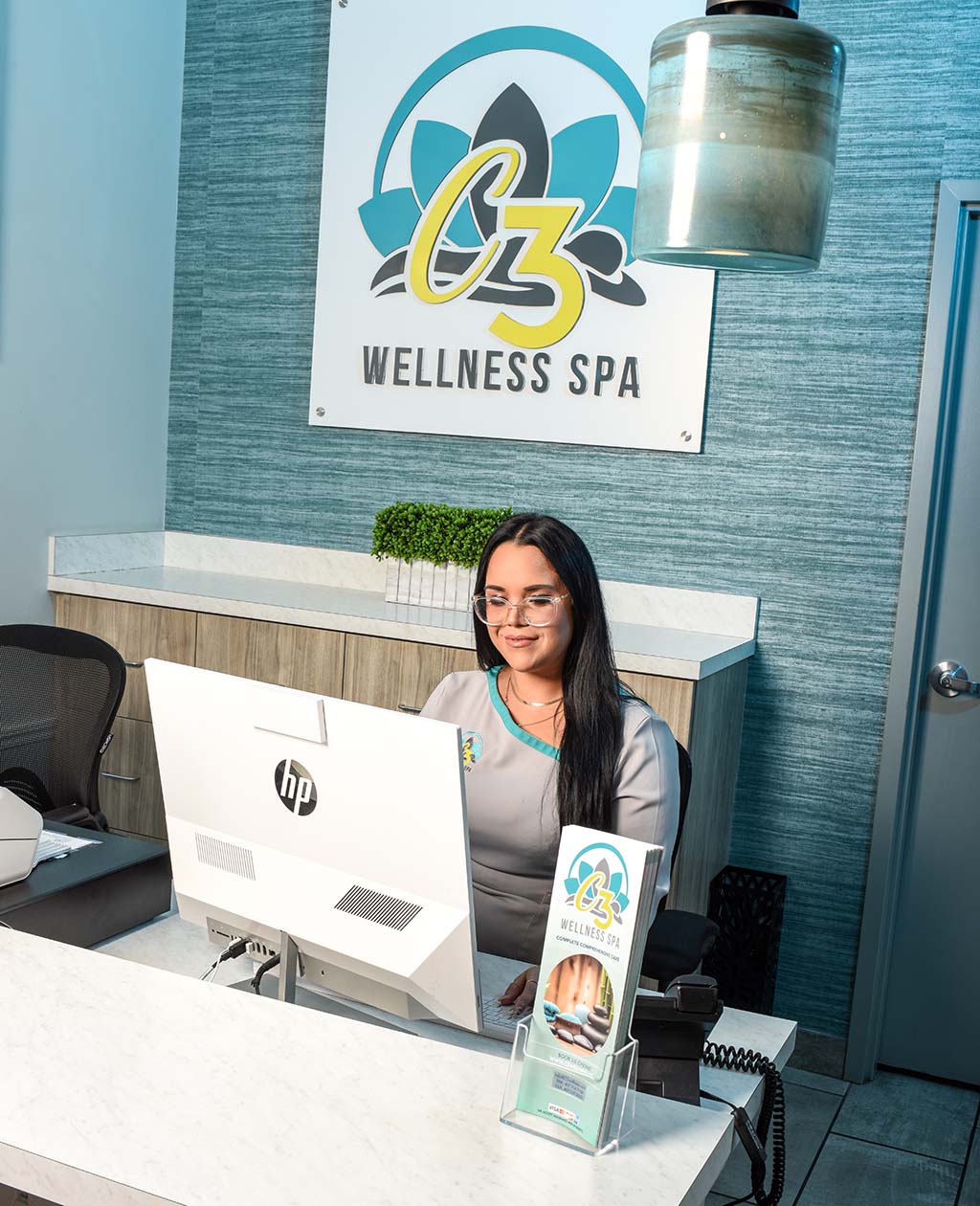 Why Open a C3 Wellness Spa Franchise in Illinois?
It's a state rich with history but also a thriving beauty and wellness industry, which only continues to grow. Consumers are investing more in their own health and wellness, especially around mindfulness, anti-aging treatments, and the spa experience. C3 can also offer you:
Comprehensive support and resources
Exclusive territory rights
Access to state-of-the-art equipment, products, and training
Opportunities to develop a large and diverse customer base
Branding and marketing support for a successful business launch
Take the first step, reach out to us and learn more about our support and resources for our franchise owners. We will help you navigate the process of starting and growing your own med spa business.
Bring first-class treatment to your community. Reach out to us today to learn how you can become a luxury spa franchise owner with C3 Wellness Spa.